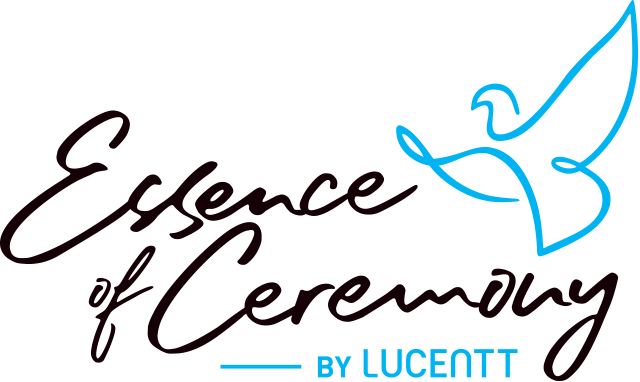 Essence of Ceremony is a system for funeral directors to articulate the value of a funeral. Using the Essence of Ceremony to change conversations with families moving away from default beliefs.
The Essence of Ceremony is designed to provide inspiration, information and context to your families several days before the funeral. Using the elements embedded in the display, guided by the funeral director, families can discover what is meaningful to them, designing a personalised final tribute for their loved one. Its about funeral homes creating an experience that links the family to your brand for generations.
Essence of Ceremony is in action, working in funeral homes now. Call us today to discuss how we can assist testing EOC in your funeral home.
Click on an image below to view an enlargement.