In a world where choice matters, Lucentt provide a range of funeral products to celebrate life, uniquely, distinctly, individually.
Innovative premium funeral products, based in Auckland, New Zealand, Lucentt has been supplying the funeral industry with premium remembrance products for over twenty years. We create products that are a little different modern, relevant, innovative. 'Fresh thinking' has become the mantra here at Lucentt.
We're all about adding value to the wonderful work the funeral homes across New Zealand do. Lucentt provides modern, contemporary, personalized funeral products to assist in creating a farewell fitting for your client families.
Lucentt at the FDANZ Tradeshow 2018

Company Overview
The company was founded in 1992 and renamed in 2014 and is leading the way in premium remembrance products. We strive to bring you a diverse range of funeral products from trusted brands sourced from around the world – including our own locally made world class products. We pride ourselves on providing service that's second to none.

Largest Range
Lucentt have the largest range of funeral products in the country. We manufacture all our products right here in New Zealand – locally made world class. If for some reason we don't have the product you are looking for please ask us and we will source it for you.

Best Advice
We are here to help! We are passionate about sharing our expertise with customers. We know it's not always easy keeping up-to-date with the latest and greatest technologies and products, so our team are here to understand your needs and help you find the right products for you. Best Service
It's our mission to make your experience with Lucentt as easy and pain-free as possible. We all know that from time to time things just don't quite go to plan, so if 
you have an issue we promise to get it sorted pronto! Whether it's a late delivery or a damaged parcel, rest assured we will bend over backwards to help. Fast Delivery
When you place an order, you want it straight away, right?! Here at Lucentt we will do everything in our power to get your order to you as fast as possible. Every order is 
a priority order – our entire business is built around getting your order out the door and on its merry way to you in the quickest possible timeframe. History
We've been doing this for a few years now and would like to think that we provide a range of premium funeral products that assist in designing a farewell fitting for each individual. We've put a lot of emphasis on modern, contemporary – fresh designs which we think represent the choice families are looking for. We hope you agree and we look forward to supporting you and the wonderful work you do.
Lucentt is passionate about creating modern, contemporary, personalised funeral products to assist in creating a farewell fitting for your client families.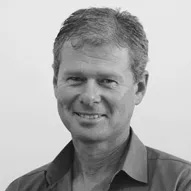 Bruce Reid – Director
Bruce Reid is the driving force behind Lucentt
My background is in engineering and business management. Commencing my career at BHP New Zealand Steel I gained a wealth experience in electrical engineering, process automation and project management.
I then joined MEO Engineering Group where I became a shareholder and director with responsibility for business development and growth as well as developing and implementing quality assurance systems.
I have been involved in several other start-up businesses over the years before taking ownership of GS Shapland (est. 1992) in 2009.
I am proud to serve and support the funeral industry in New Zealand. Customers are seeking innovative products and exemplary service from their suppliers. In recognition of this, GS Shapland was rebranded as Lucentt in 2014 and 'fresh thinking' was developed as our company vision.
Outside of business you'll find me enjoying a variety of outdoor sports and family time with my wife Belinda and our two young sons.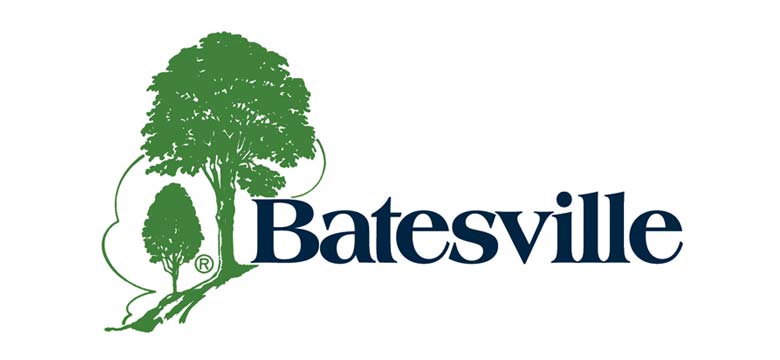 Batesville Caskets
For more than 100 years, Batesville has been a leader in the funeral industry. Our revolutionary products and programs have helped customers enhance their relationships with the families they serve. Every day, our commitment to quality, innovation and craftsmanship pushes us to do our jobs even better …because every family deserves a Batesville.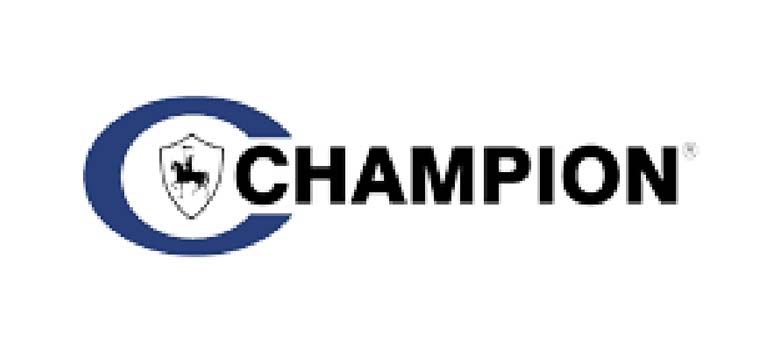 Champion Chemicals
The Champion Company is the trusted supply partner for embalming and funeral service providers that demand the very best. From the nineteenth century through to the twenty-first, we've led the industry with innovative products that redefine standards for quality and value, all supported by personal service that ensures customer satisfaction. Our funeral care products are developed with the health and safety of our clients—and the environment—in mind, and always with a focus on preserving the dignity of the deceased and their families.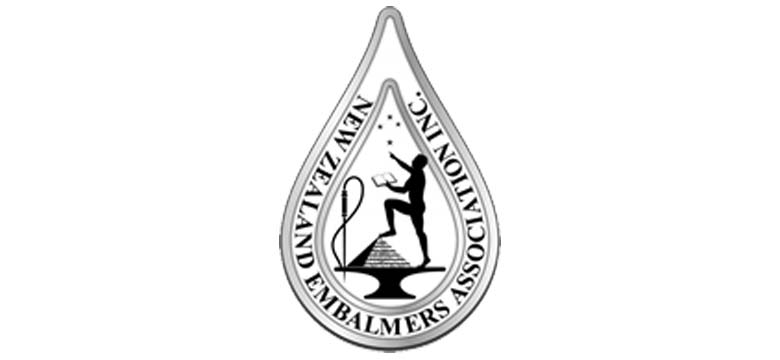 New Zealand Embalmers Association
The New Zealand Embalmers Association is group of like-minded, professional, qualified embalmers dedicated to the maintenance of the highest standards of professional conduct and ability.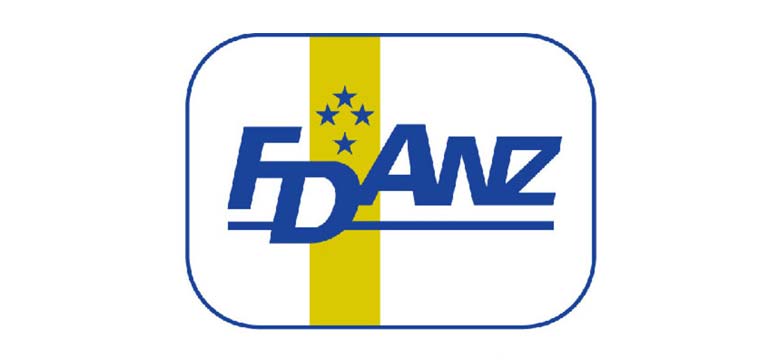 Funeral Directors Association of New Zealand
The Funeral Directors Association of New Zealand (FDANZ) is the association representing the majority of the funeral directing companies in New Zealand. FDANZ members are professionals who are committed to ensuring that the families they serve are receiving high quality service. Its members arrange and direct over 80% of all funerals in New Zealand, and you can be assured of their caring professionalism.